Direct is an app from the same company as Instagram that was created for sending videos and photos in a direct way to your contacts, similar to an app called Snapchat. This app was created in 2017 and at first only some countries like Uruguay, Chile, Turkey, Italy, Portugal and Israel had it. Later it was distributed to more countries but Instagram hadn't publicly said which countries have this app at the moment.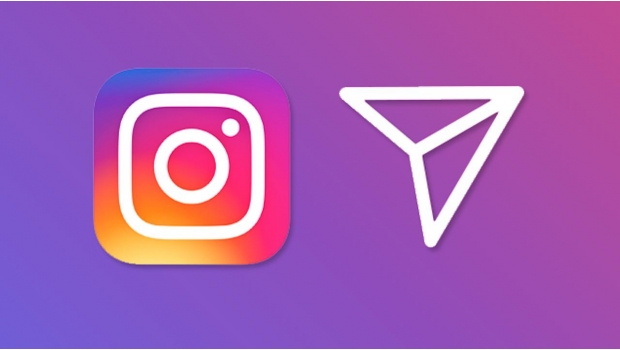 The company issued an announcement saying that they will not support this app anymore from the following month and on. This measure is classified after Facebook (owner from Instagram and Direct) wants to unify all his services on a unique platform, as Mark Zuckerberg the owner of this company explained. It's true that this app was not very used, because since the first moment a lot of users saw it just as a Snapchat copy.
Is not sure when this app will stop working, but what we know until now is that all the conversations from this app will be moved automatically to Instagram. Now, we just have to wait for it.